Helping Women Restore Their Libido
This is not just about having better sex.
This is about reawakening lost desire.
3 Little Ways that Make a Big Difference in Getting Your Libido Back
Having a low libido is about sex, yes. But it is not only about sex. Human's sexual desire is related to hormone function, pleasure, connection to those we love, the ability to manage stress, anti-aging and so much more. At The Libido Doctor, we support women who are tired of not wanting it. We help you get your passion back for the bedroom, for your partner, and for life.
who is my libido doc for?
It's for you if you want to:
Unlock your true potential and embrace a transformative journey tailored to your unique needs
Receive expertise and solutions for women navigating the challenges of menopause and reclaiming their vitalit
Experience a newfound confidence and rejuvenation with our proven methods and personalized support.
Join a supportive community of women who have discovered the power of our products/services
Take charge of your well-being and enjoy a vibrant, fulfilling life with our trusted solutions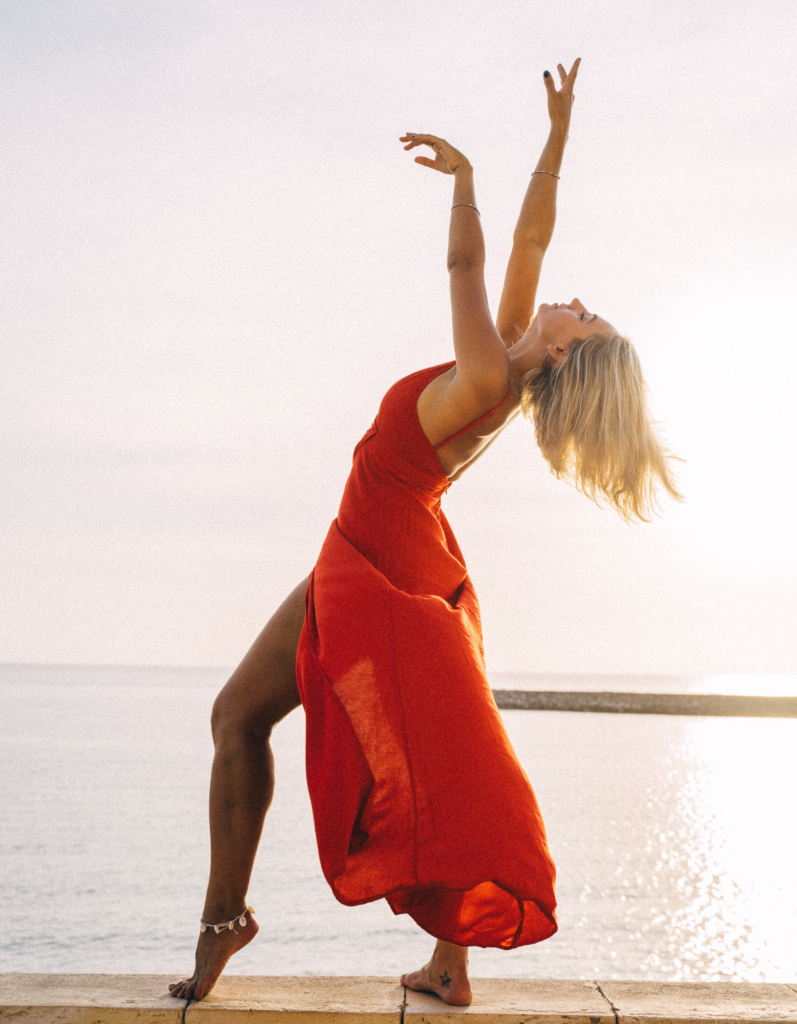 IT'S A SIMPLE 3-STEP PROCESS TO MOVE PEOPLE FROM "WANTING TO WANT IT" TO ACTUALLY WANTING IT.
Step 1
Register for Our Next Libido Masterclass. We will share our expertise on libido and empower you with the solutions and steps to improve yours.
Step 2
If you like what you hear in our masterclass, join our online programs for a community of experts to give you the support you need to get labs ordered and make the appropriate lifestyle changes to get your want it back.
Step 3
Once you have joined the program, show up to the live calls to get the support you need to get your want it back. Interact with the community of women just like you!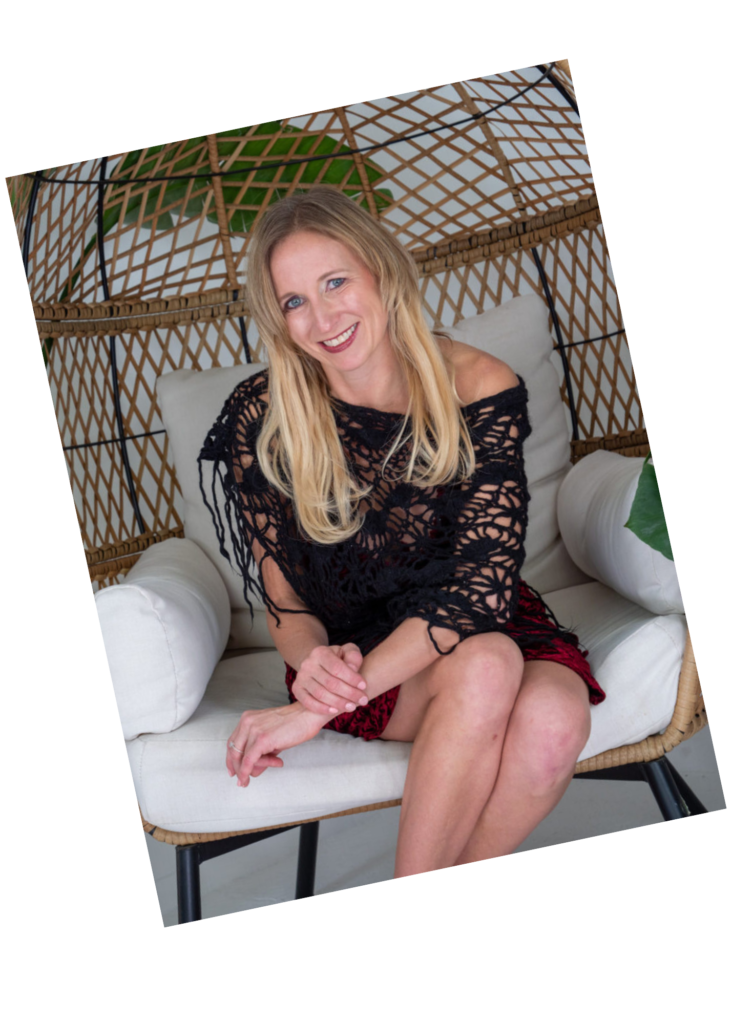 We are women who empower you to transform your libido, your hormones, and your intimate relationships. With over two decades of study, knowledge and training on health, mindset, relationships and more, we help you feel the internal results and have the confidence to explore passion with your lover.
Embrace your journey with us and find effective solutions to reclaim your vitality and joy
2000+ Happy Clients
Words from Clients
Dr. Mueller's approach to medicine is refreshing! There is only so much you can do with western medicine and in my life I was needing a new approach. By addressing the whole body, nutritional diet factors, environmental factors, blood work, and incorporating ideas I had not previously known, I was able to break through with my conditions. I am not only experiencing less pain in my life, but through the process of healing guided by Dr. Diane Mueller, I am now happy to say I have more consciousness surrounding how I eat, what to eat and when things are appropriate. Living by example Dr. Mueller has a vibrancy that makes you want to learn and know more about your body and overall health. I highly recommend her to anyone looking for new answers, a new approach to health, or in need of freedom from pain and limitations.
Storie S.
Dr. Diane took one look at my lab results and taught me how to improve my health. She is the rare functional medicine practitioner. She has been so helpful. I am very glad I went to her. I really didn't even realize I was feeling badly until I started to make changes she suggested to me. She's been wonderful!"
Ken T.
[Dr. Diane] saved my life.
Rose M.
Within 6 weeks, my chronic pain started to dissipate. I was able to engage in physical activities again. My anxiety was reduced. I was actually on such a rise that I decided to finally start working again. I told Diane i I was physically and mentally incapable of working! It was such a rapid change. I couldn't believe that my gut and stress levels were to blame for the many symptoms I was suffering for years… Her team truly made me feel cared for and would always follow up and help me stay encouraged on my lifelong path of healing. I am now at a healthy weight, visibly happier and a lot stronger! I could write a book on all they've taught me, but instead I'll say thank you.
Michaeli Reefe
I can't say enough positive comments about Diane. She is a wonderful and thorough practitioner! She has helped many of my friends and myself uncover hidden illnesses and taught us about treatment that is far more safe and efficient than some traditional methods. I am constantly trying to get my friends and family to see her. It saddens me how so few people are willing to invest in their health. If you are a person who values your health, you must see Dr. Diane ASAP! You won't be disappointed!
Kristen D.
As a doctor myself I am very particular about which doctors I work with. I would highly recommend [Dr. Mueller]. [She is] extremely proficient and goes above and beyond to continually educate [herself] so [she] can provide the highest level of care.
Dr. David Adams
Dr. Mueller [is] so committed to helping patients heal and improve quality of life.
Denni David
I came to [Dr. Diane] after decades (literally) of ailments, some of which the traditional medical community could diagnose but couldn't treat or they couldn't even diagnose. I'd been self-treating for years (at a HUGE expense) with some success but only reduced a few symptoms. Nothing was going away. My life was getting more and more isolated. I started work with [Dr. Diane] about 1.5 yrs ago and feel sooooo much better. I'm able to eat more food including fruit. I'm able to exercise rigorously which allows me to consume more calories and nutrients for healing."
Maria K.